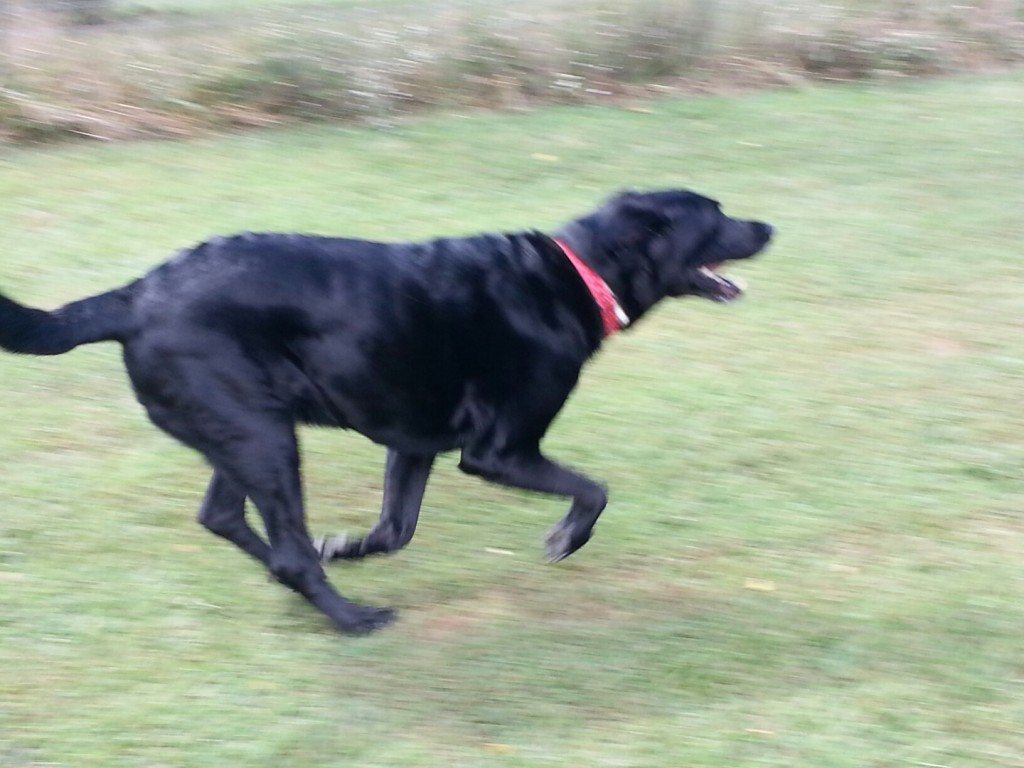 We have opened up our home to care for your dog(s). Our property is located in Northern Virginia, not far from Dulles Airport. We have 12 acres (6 lawn, 6 wooded) with a 180'x80′ enclosure with a secure 5′ fence. The 180′ is what is needed for most dogs to get up to a full gait. Also, we don't use any chemicals on our lawn so I guess you could say our yard is "organic".
My wife, Kathy, and I both work from home so your pet will always have a pet lover to keep them company. I grew up with dogs*, cats, fish, you name it, we had 'em. Kathy also grew up with pets and worked as a professional dog walker for several years.
(*Breeds: German Shepard, Labs, Westie, Border Collie)
Here are some testimonials from clients: BigCityPet testimonials
We will also take your dog(s) on a walk around the property so they can experience the outdoors like never before. Our property is surrounded by a 1,000 acre forest/farm and is one of the last refuges for wildlife in our area (South Riding). We also have a pond 1/3 acre in size complete with koi and other fish. Dogs love exploring around the shoreline and watching the frogs jump.
Indoors we have plenty of living area as well. We live here with our 11 year old son Colin and between us we occupy 2 of 6 bedrooms. Depending on yours and your dog's preference they can hangout or sleep anywhere they are most comfortable. The house is perfect for pets as it is clean, spacious, but we're not overly worried about more scrapes, bruises, and stains.
All of our guest dogs will be well cared for and get plenty of exercise and loving attention. Unlike many places that throw the dogs together and hope for the best we err on the side of caution and treat them each to their own special vacation with us. They each get their own comfortable furnished bedroom and stay here crate-free.
Please contact us with questions by phone or using the form below.
David – 703.398.2899 or david@bigcitypet.com