Reviews.com didn't hold back with its full scale effort to review thousands of dog food blends to identify the best quality dog food. Their goal was simply to help dog owners choose the best available blends on the market and to avoid blends that are just plain dangerous.
Their 7 researchers supported by 20 expert contributors spent a whopping 1400 man hours reaching their invaluable conclusions. This depth of research by a neutral 3rd party isn't often available to consumers for any product so Big City Pet decided it was important to share their findings with our readers. We encourage you to do your own research and get comfortable with the results Reviews.com presents, but we're confident that this research can help busy consumers make very educated purchase decisions when it comes to their best friend's food.
The guide below is but one of the many useful findings they share freely with dog owners.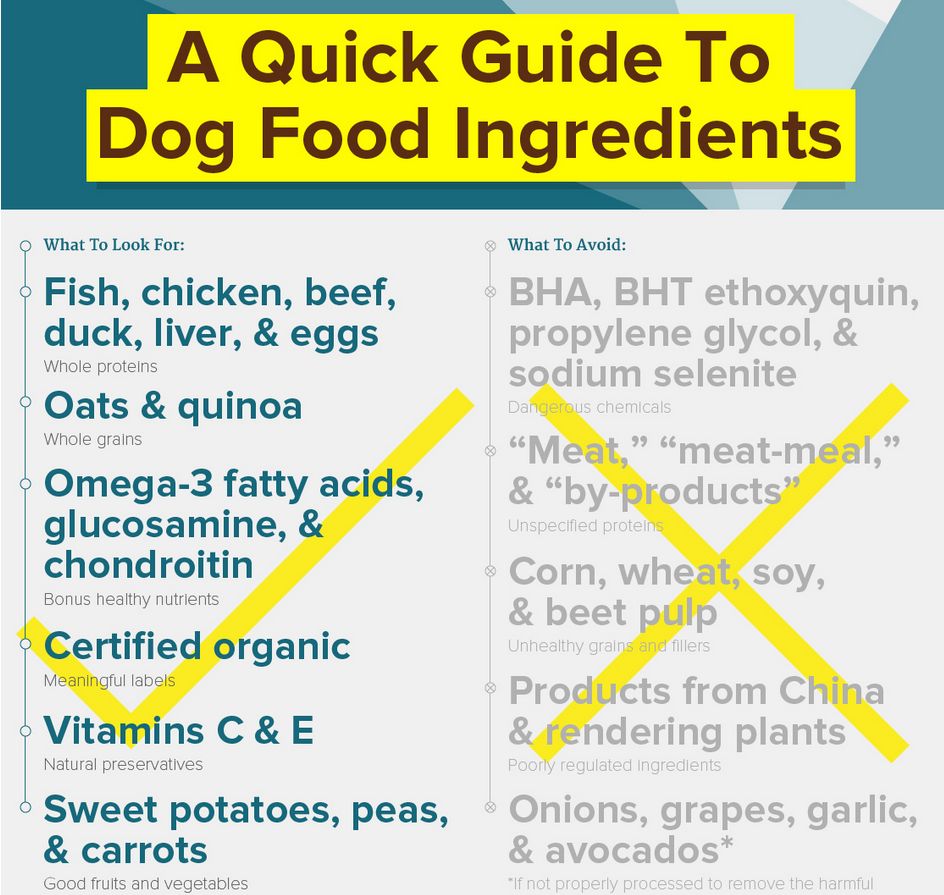 If you aren't sure whether your best friend's food contains the ingredients on the left or the right don't feel too bad because 70% of those surveyed by Reviews.com didn't know all of the ingredients in the food they fed their dogs daily. Now that you have the results of this research to help you determine which ingredients are desirable or undesirable you'll have more incentive to pay attention.

Take some time to checkout the review and let us know whether your dog food purchases have, or will be, changed as a result. Here's the link: The Best Dog Food, Its All About The Ingredients